BECOMING A PATHFINDER PRIORITY PROGRAM MEMBER IS EASY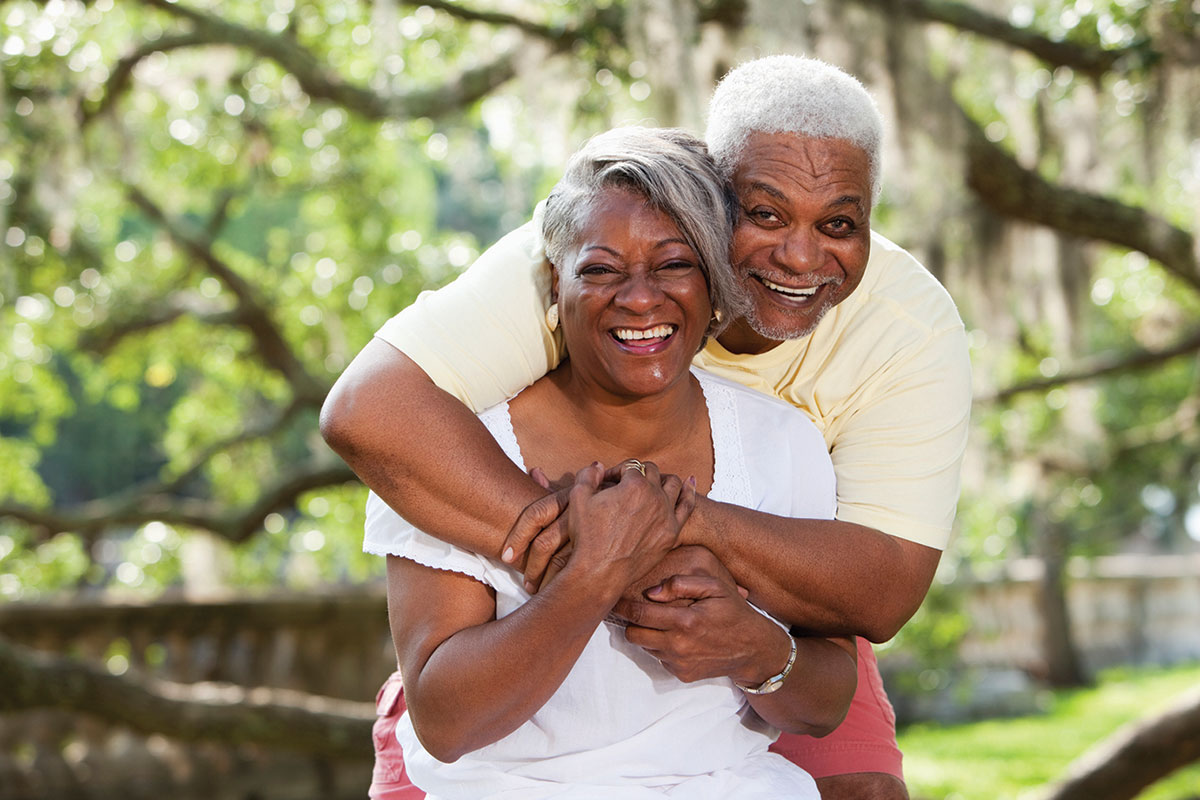 Presbyterian Village Athens represents a unique opportunity to enjoy an exceptional retirement lifestyle in a brand-new community offering a choice of residential options, an expansive Village Center, a state-of-the-art Health Services Center, and myriad indoor and outdoor amenities, including walking trails, an indoor saltwater pool, fitness classes, multiple dining venues and more.
When you become a member of the Pathfinders Priority Program, you will enjoy exclusive access to a variety of valuable benefits. This special, limited-time opportunity represents the highest level of construction benefits that will be offered.
Already signed up for our Pathfinders Priority Program? Explore exclusive events and additional benefits in our Pathfinders Portal.
Pathfinders Priority Member Benefits:
Lowest construction pricing
Priority selection of your new residence
Invitations to exclusive events so you can get to know your future friends and neighbors
Meeting with moving and downsizing consultant
Additional benefits for Pathfinders Priority Program Members who move in within 60 days following the Residence Availability Date:*
Up to $2,500 toward moving expenses
Monthly fee covered for first month
Once approved for residency, guaranteed occupancy regardless of changes in health
Catered Open House for you and 10 guests after move-in
*Benefits are subject to change.
Securing a priority number is simple!
Simply submit your signed Priority Program agreement, along with a fully refundable $500 deposit, and you're on your way to a host of exclusive benefits! You can make your deposit online through PayPal, in person or via U.S. Mail.
Sign up in person or by mail!
Visit our information center at the address below or print and sign the Priority Program agreement, include a check or money order payable to Presbyterian Village Athens, and mail them both to:
Presbyterian Village Athens
1400 Live Oak Lane
Bldg #100
Athens, GA 30606
To learn more about joining our Pathfinders Priority Program or to schedule an appointment with a sales counselor, please fill out the request form.