An Enduring Spirit of Love and Care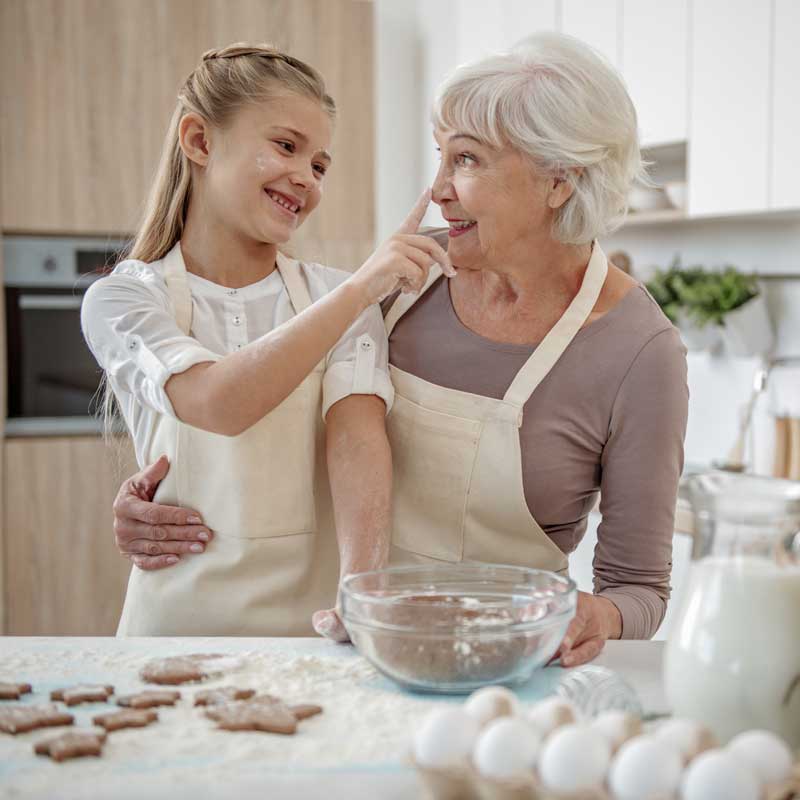 Presbyterian Homes of Georgia is a ministry of love. You see it in the confident faces of our residents. You see it in our devoted team, administration and board of trustees. You see it in the giving of time, talent and treasure by thousands of supporters and volunteers. And it's there in the lasting covenant we share with Presbyterian churches statewide.
Our culture is based on service excellence that puts the needs of our residents first. It's a living spirit that comes from our dedication to who we are as a Christian ministry. We believe that every human being is valuable, and they're treated with the compassion and respect they deserve.
Throughout all our senior living communities in Georgia, a fulfilling lifestyle is delivered with a caring heart. Our staff-to-resident ratio is exceptionally high, which feeds into our culture and promotes a better experience for all. Staff and residents become extended family and go above and beyond to make all feel welcome, forge new friendships and look out for one another.
We're known for innovation, and we're committed to meeting best practices benchmarks and setting new standards. We continually look for ways to improve and upgrade so we're poised to take full advantage of future advancements that come our way.
A Message from Our President